11:53 pm
[ennuigrrl]

BUFFY THE VAMPIRE SLAYER COMPLETE SEASON 7 DVDs
Viewed once- very good condition
Video System: NTSC
Video Format: Widescreen format
Color: Color
Spoken Language: Original English
Subtitles: English / Off
Region code: Free
Released in Asia, Chinese texts printed on DVD case & disc. DVD in soft
sleeves
and hard paper box
Accept Paypal Only- if not satisfied, will refund.
Green box version
leave comment or e-mail adk73@juno.com if interested
12:43 am
[ennuigrrl]

Can anyone tell me where I can purchase a copy of the Amber Benson Chance the DVD in NTSC? They don't sell it in the states. I am also desperately trying to find "Mad Brilliant" by GJames Marsters' Ghost of the Robot. Please help.
TIA!!!
12:49 am
[lilacdream7]

yuuuuuuuuuuuuuuuuuuuuum!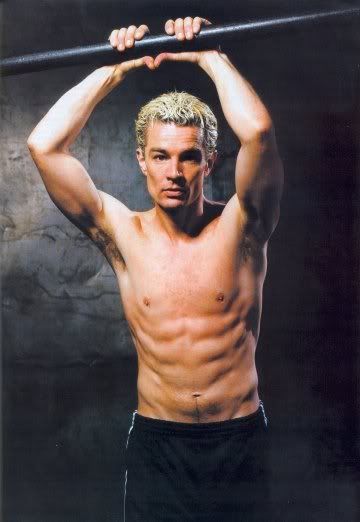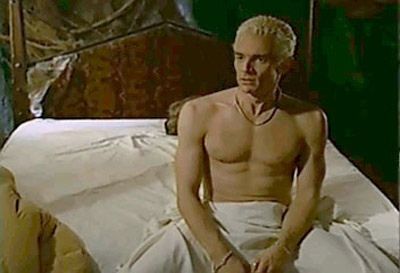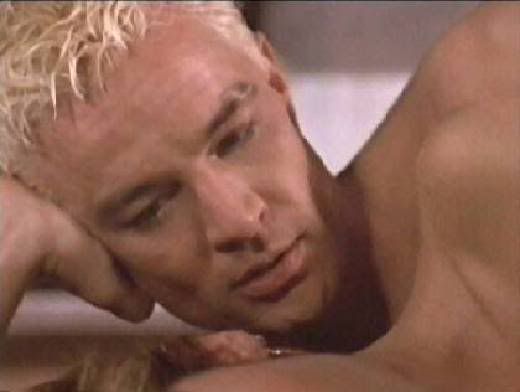 Yay for Nakie James:P